PortAngele
Port Angeles - Things to Do
Visit Port Angeles, Washington, the gateway city of the Olympic National Park, one of the most famous parks in America. Port Angeles is home to a vibrant business community and is the departure point for the Coho Ferry that connects Washington to Victoria, BC, Canada. William R Fairchild International Airport is less than a 15-minute drive from our hotel, making a stay here even more convenient.
The weather is mild throughout the year and there are a variety of outdoor recreational activities to take advantage of when visiting. Situated at the center of the Olympic Discovery Trail that is 130 miles wide from the Pacific Coast to Puget Sound, visitors can enjoy stunning views of the Strait of Juan de Fuca and the Olympic Mountains at all times.
As a popular stop for the approximate 3.5 million visitors that come to Washington annually to visit the North Olympic Peninsula - Port Angeles is full of experiences. You'll have a chance to see lakes, rainforests, sandy beaches, tall mountains, diverse trails, rocky tide pools and more when you plan a trip to this exciting part of the world.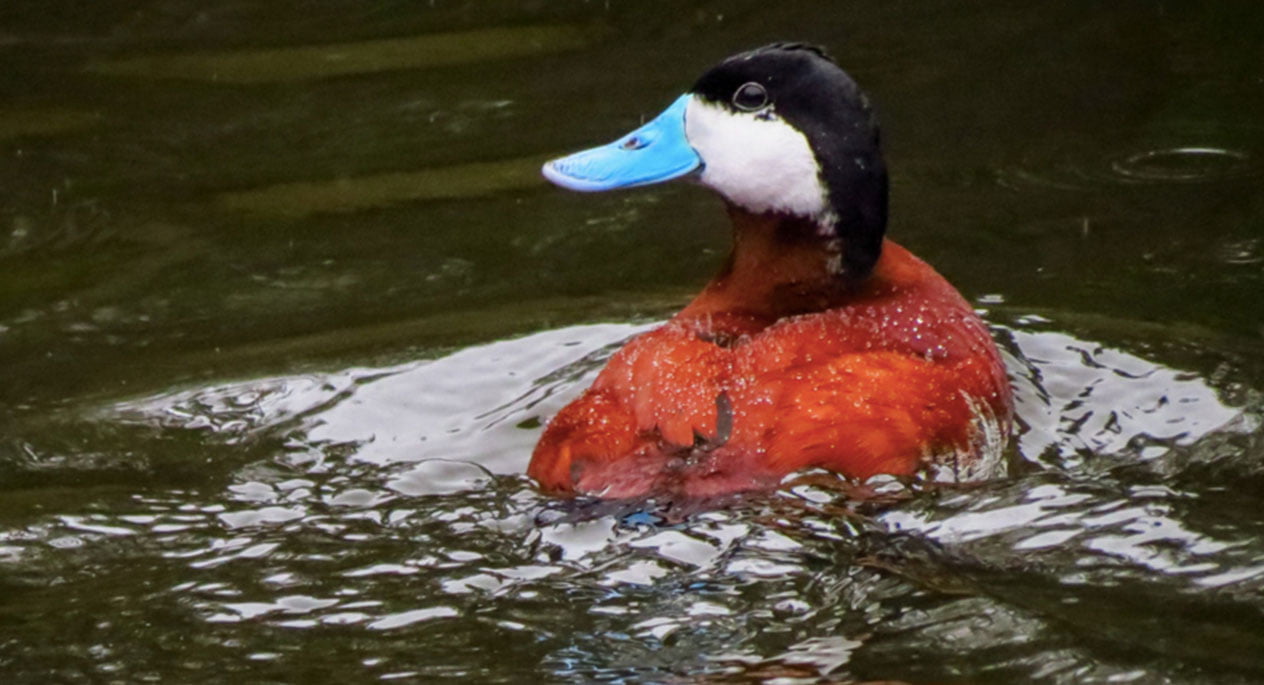 Things to Do in Port Angeles
There are many interesting places to visit in Washington and the city of Port Angeles is one you shouldn't miss. There are always events and festivals going on throughout the year, including Port Angeles' renowned Crab Festival, one of the most acclaimed food festivals in the country!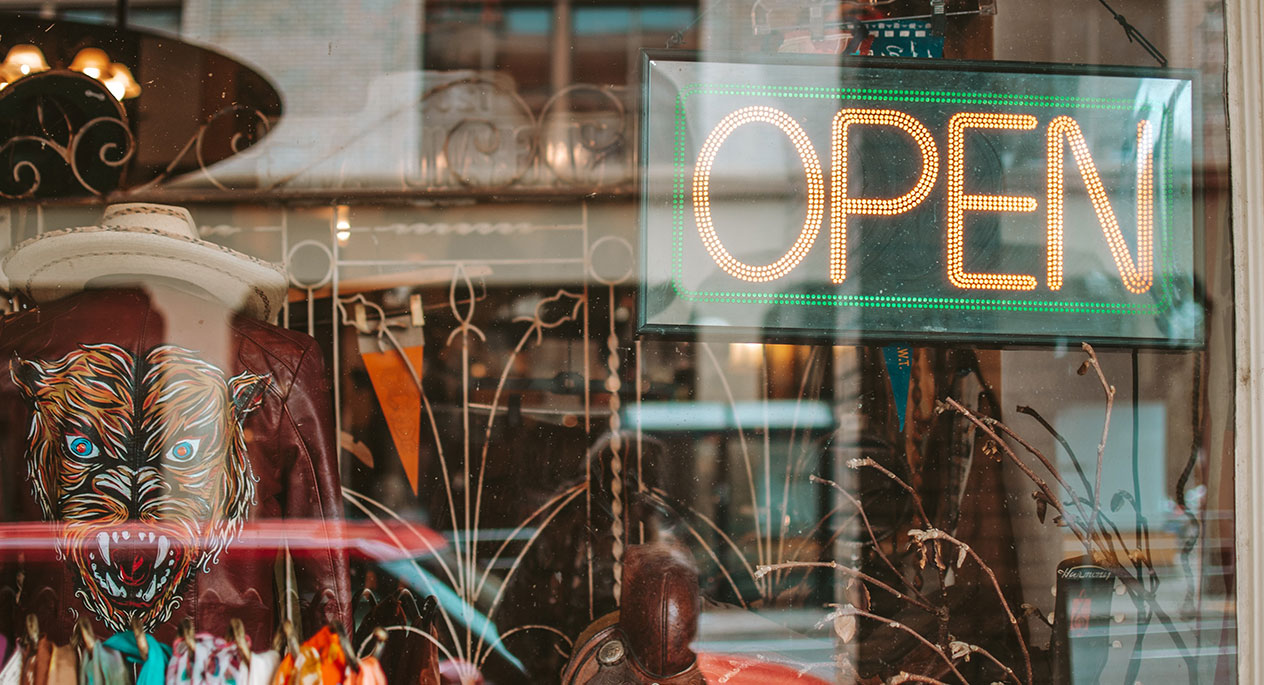 Shopping
The downtown business district is full of shops, dining venues, art galleries, bookstores and more, so you'll never run out of places to visit and explore. When it comes to shopping, the Landing Mall and Armory Square Shopping Mall have charming little shops and other unique stores to browse through. If you have a passion for antiques, make sure you stop by the Port Angeles Antique Mall on West 1st Street.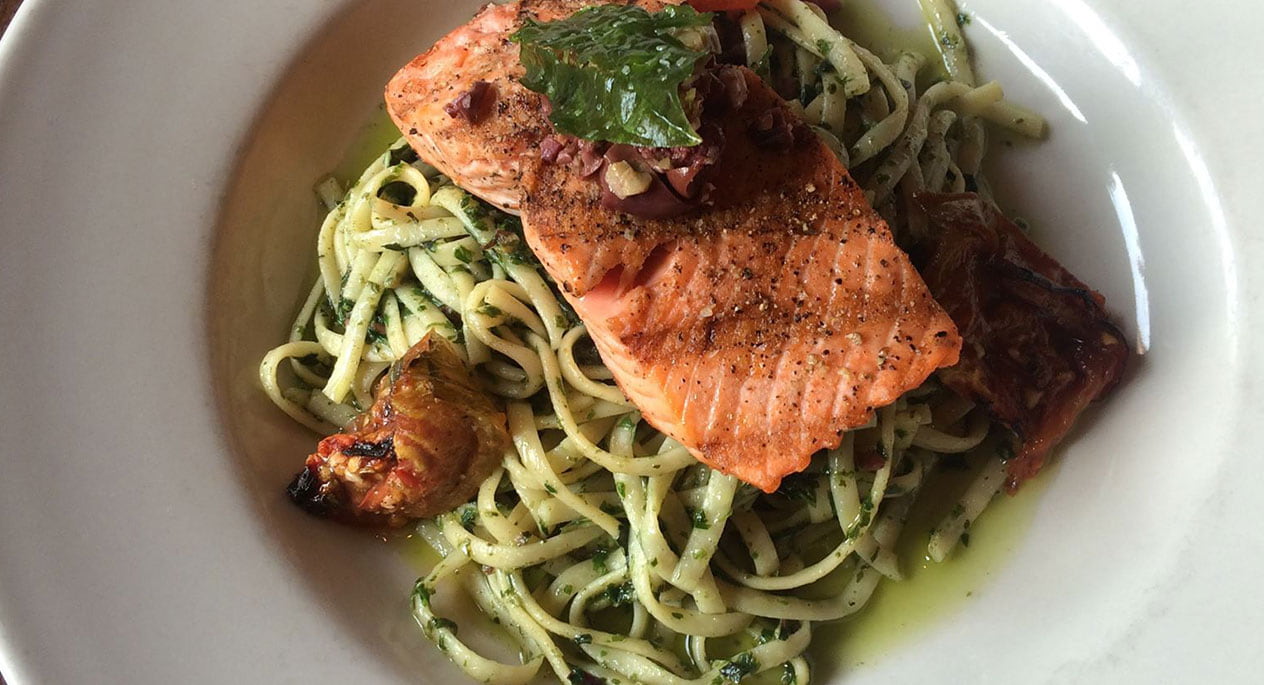 Dining
You'll never have to travel far to satisfy your appetite. Some of the best Port Angeles restaurants are less than a five to ten-minute drive from the Olympic Lodge, including Pho New Saigon Restaurant, Toga's Soup House and Deli and Sabai Thai. Ready to book? You can book your room online using our secure reservation system today for our best rates and room availability or call us at 360-452-2993. We look forward to welcoming you to Port Angeles, Washington!